ADVENTURE BEFORE DEMENTIA
Live more...work less!
Purchase 'Join the Digital Nomads' interactive eBook NOW
for only $57 (Australian Dollars)
Here's what Kelly Dunning, Travel Blogger and Author of 'Planning a World Trip e-Guide' had to say:
"Many people are shifting into working remotely so that they can find a way to travel for longer than just a few weeks. Earning money while you are on the road means that you can extend your travels almost indefinitely, taking your time to see the world at your own pace. There are more opportunities for remote work out there than you might realise, it's all about knowing where to look"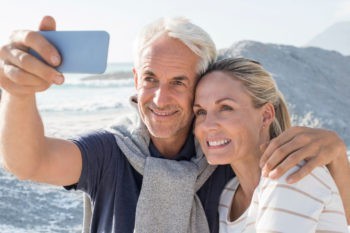 PURCHASE JOIN THE DIGITAL NOMADS EBOOK AND FOR A LIMITED TIME RECEIVE THE FREE PHOTOGRAPHY EBOOK
'PHOTOGRAPHY...AS EASY AS ABC'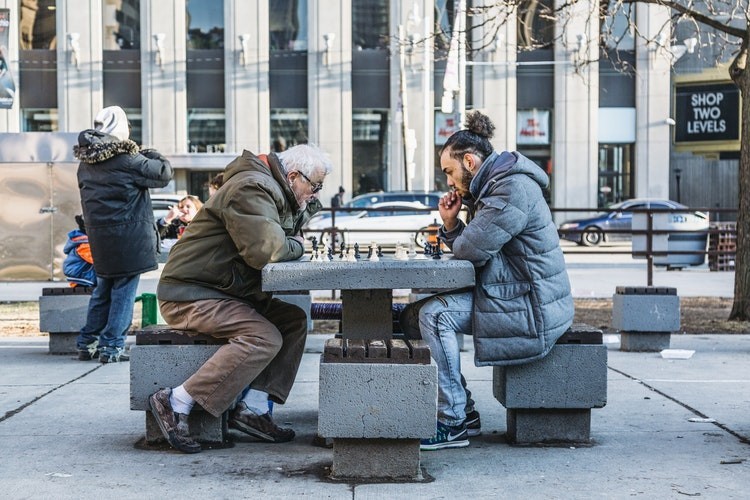 This interactive eBook includes your daily checklist to cover
every step you need to earn income while you travel.
Enter your start date. Check off each step. Decide where to travel.
You'll achieve your remote income because this is no ordinary eBook

IT HAS THE X-FACTOR OF A INTERACTIVE DAILY CHECKLIST
ACHIEVE YOUR REMOTE INCOME OR GET
110% OF YOUR MONEY BACK...GUARANTEED!
(Yes...if you follow the 60 day checklist and don't achieve your goal of a remote income,
we will pay you for purchasing this eBook and you get to keep the book.)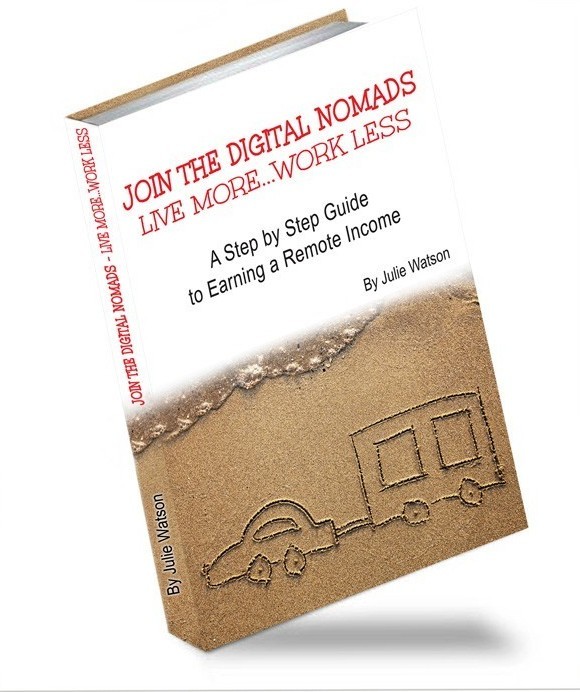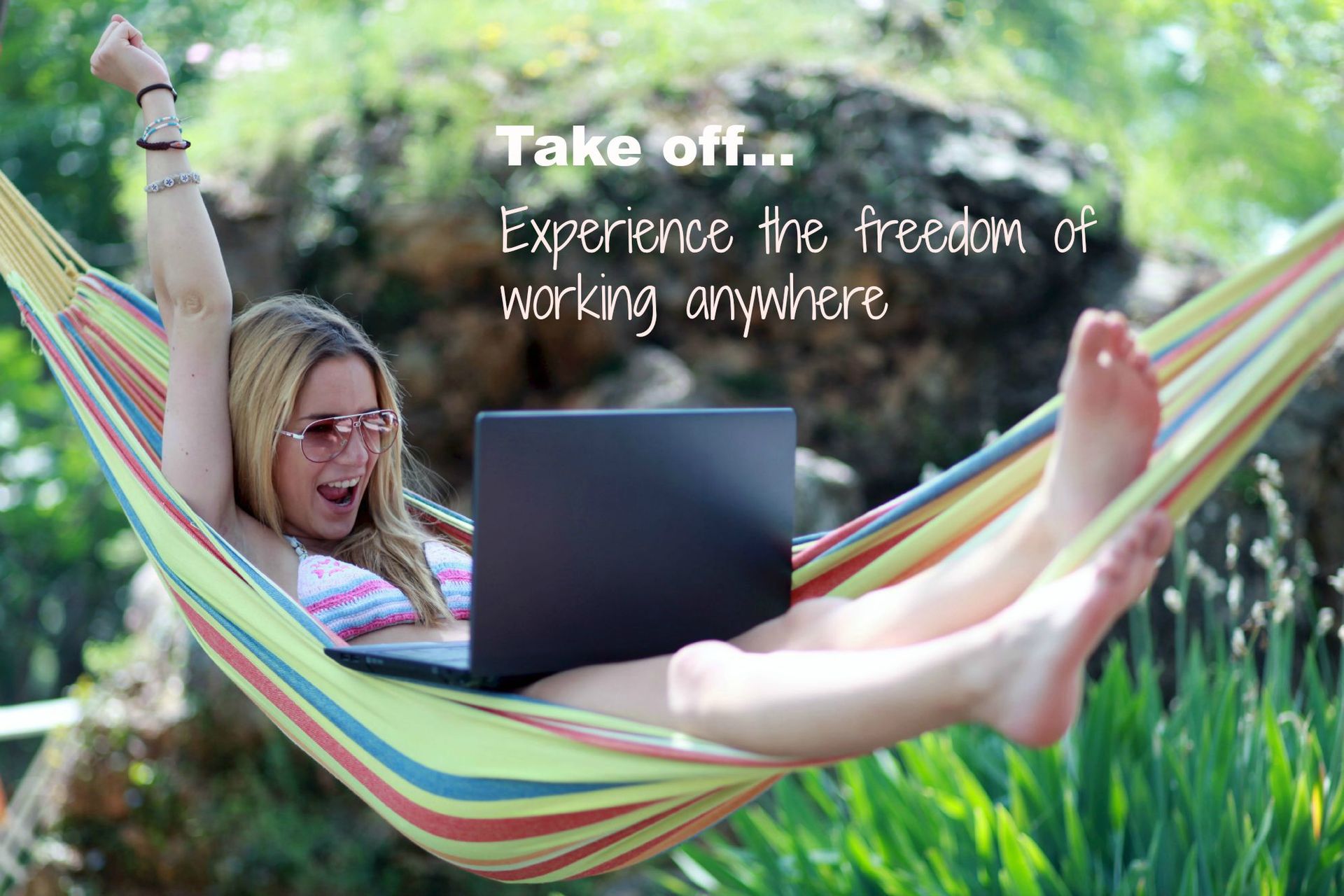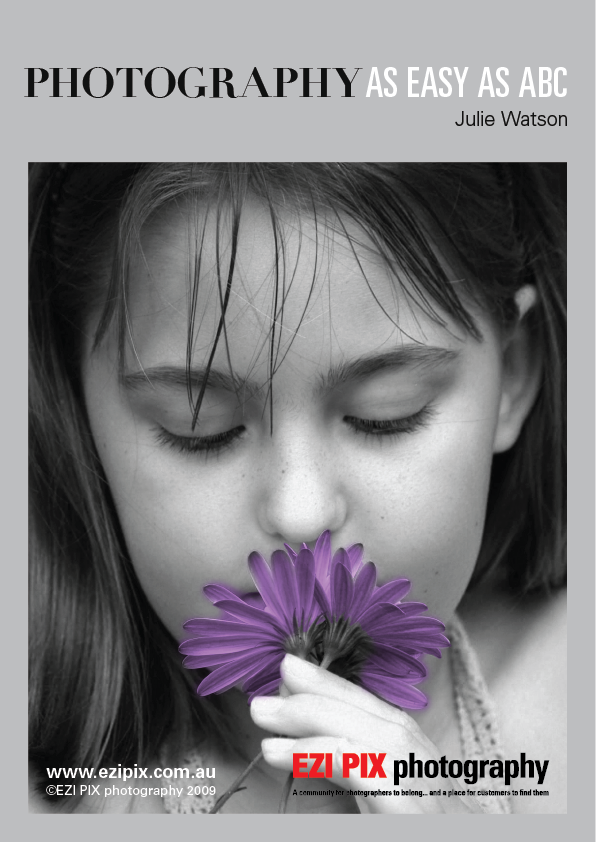 BUT...
I don't have time for this!
I can't leave my job!
I have a big house and kids!
It'll never work for me!
The checklist will address each of these to show you how to achieve travel freedom.
All you do is follow the steps
What is an interactive eBook???
Your interactive eBook starts with a 60-day checklist.

The action checklist is 'key' to taking action

Each day includes interactive links to the relative information in the eBook
What information?
Getting your new idea up and running

Helping you find an idea or product

Time management to make it happen

Every step for testing your idea (before you spend money on it)

Daily steps to automating your income so you have more time freedom

Links to 100's websites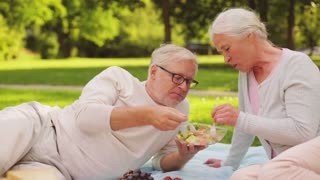 If you're not sure this is for you...run it as a test from home...
what have you got to lose?

DON'T WAIT...BECOME A DIGITAL NOMAD NOW.

START EARNING REMOTE AUTOMATED INCOME AND TRAVEL ANYWHERE...ANYTIME!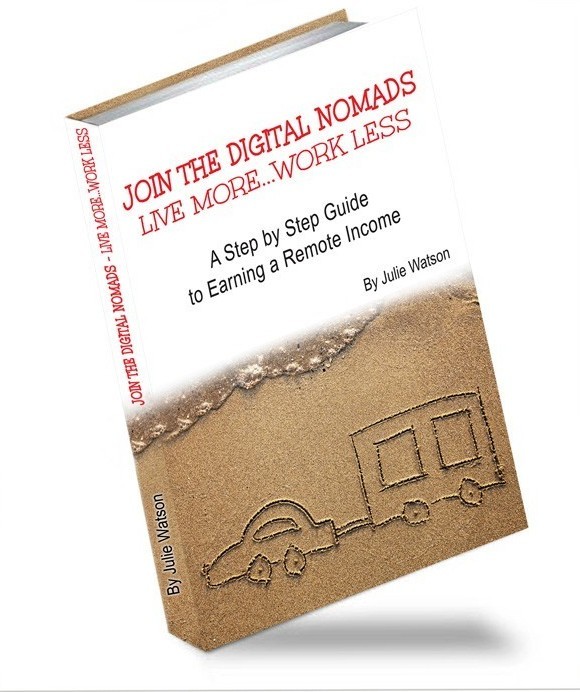 SICK OF THE 9-5 GRIND?
NO LONGER ENJOYING YOUR JOB?
BEING MICROMANAGED?
CAN'T SHOW YOUR TRUE POTENTIAL?
The eBook with X-Factor!

It's not a book you read...
It's a book you DO!