Get your idea up and running...or use the guide to show you the steps you need to take to create an idea or product. Then, learn how to automate your sales using the internet and get away.

This eBook is NOT ANOTHER TRAINING SESSION...it's every action step you need to take to make your existing or new project come to life.

The eBook starts with a checklist of 60 days of all the actions/steps you need to take to start selling a product online. Each day has interactive links (where appropriate) to the instructions in the 80 pages that follow the checklist.

Only one book to purchase...once. Nothing to join. Nothing more to pay

If you find yourself being unsure about where your future will take you...this might be just what you need.
Take action. Generate income. Learn new skills.
And take off on your Gap Year!
Even if you already have a job, you can do this eBook to bring extra income for your Gap Year Travels.
Then, you can take

your income with you
It's this kind of freedom...
Work on this a few hours a week until you see the income working for you before you take off. Yes, you need to be motivated and ready to change the way you think about work and being location independence.
If you've become disheartened and unsure about the workforce, this could be just the motivation you need. The first step of the checklist is to simply enter the date you want to start and you're on your way.
Start 'working' on your own ideas now...no matter what age you are. And get travelling!
For a limited time only $57 including bonus Photography eBook.
Share all your photos by learning how to capture the bet images of all your travels.
Work just a couple of hours a day (or week)
Continue to live the digital nomad lifestyle
Be anywhere you want to be
The world is your oyster
Money back Guarantee
Only $57
DON'T DO ANOTHER COURSE!
DON'T READ ANOTHER BOOK!
DON'T SIGN ANYTHING!
USE THE CHECKLIST TO TAKE ACTION NOW!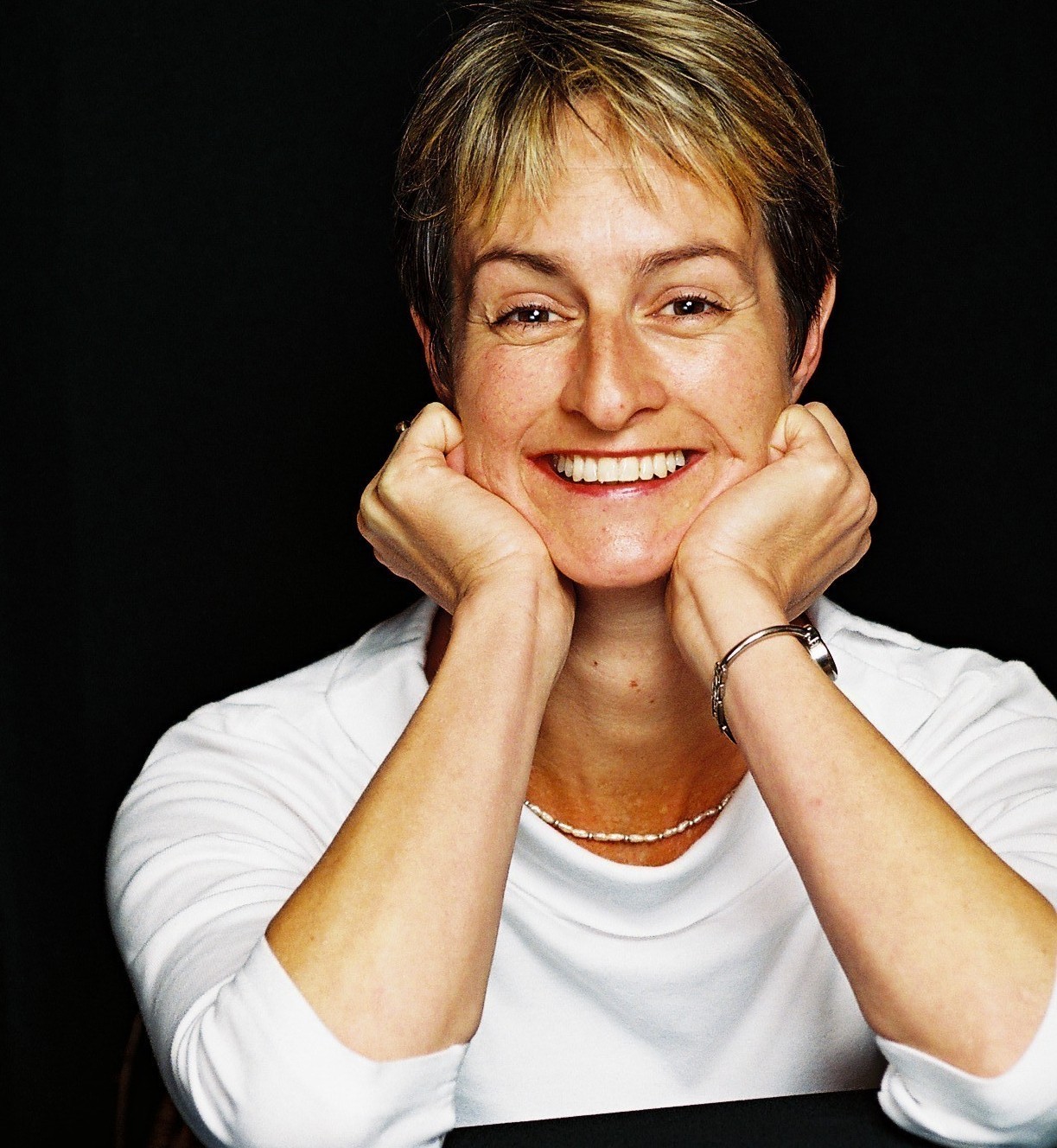 "Given my message as a life coach is 'Simplify your Life' and I'm a full time house-sitter wanting to earn income from anywhere, I'm very impressed with Join the Digital Nomads. Simplifying Tim Ferriss's 4 hour work week is just what I needed. What an inspiration. Julie goes into amazing detail to make sure everything is laid out for you to make your goals achievable. I loved the checklist! I needed the focus this product gave me, chunked down into small doable steps. She knows how to make it happen and I'm on my way to positive results already. With her attention to detail….I'll soon be working from Tuscany!"

Christine Deutsch, Founder - Endless Opportunities Life Coaching
THE GOAL IS NOT TO CREATE A BUSINESS THAT IS AS LARGE AS POSSIBLE, BUT TO CREATE AN INCOME THAT BOTHERS YOU AS LITTLE AS POSSIBLE!!!!
By automating as much as possible you will work remotely and be anywhere in the world!
This is a guide, not a program, a franchise or a membership. It's a checklist for daily action to launch your own product or business. Nothing to sign, nothing to join (except fellow travellers).

GET READY FOR A LIFE CHANGING TRIP INTO THE FUTURE
YOU WON'T LOOK BACK…you'll only look straight down the highway!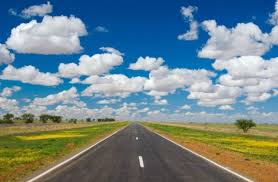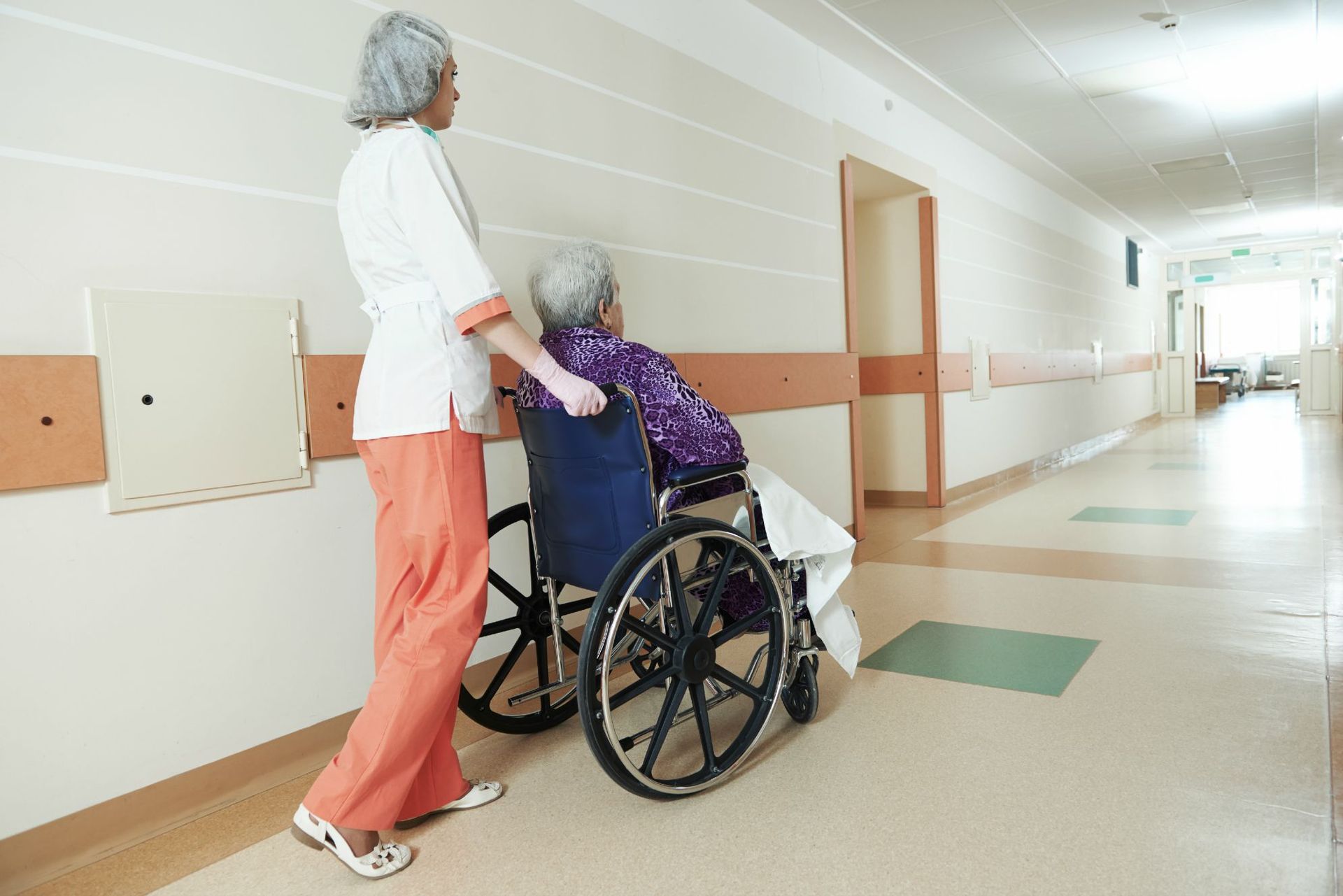 Don't wait for this to be you. Get away now!
WHAT'S STOPPING YOU???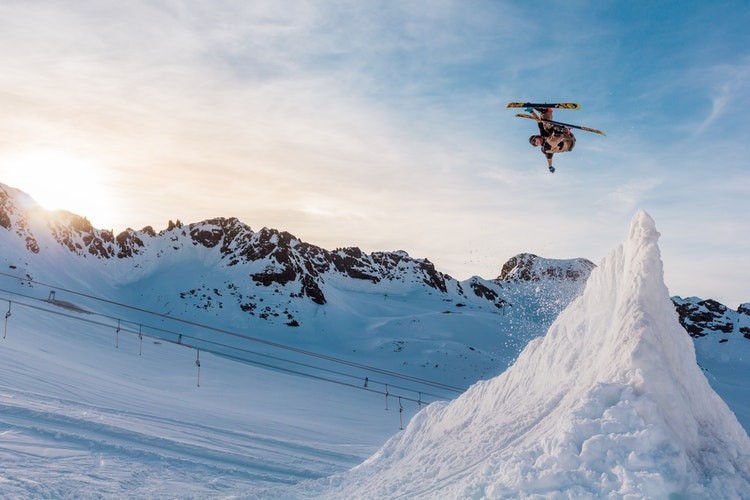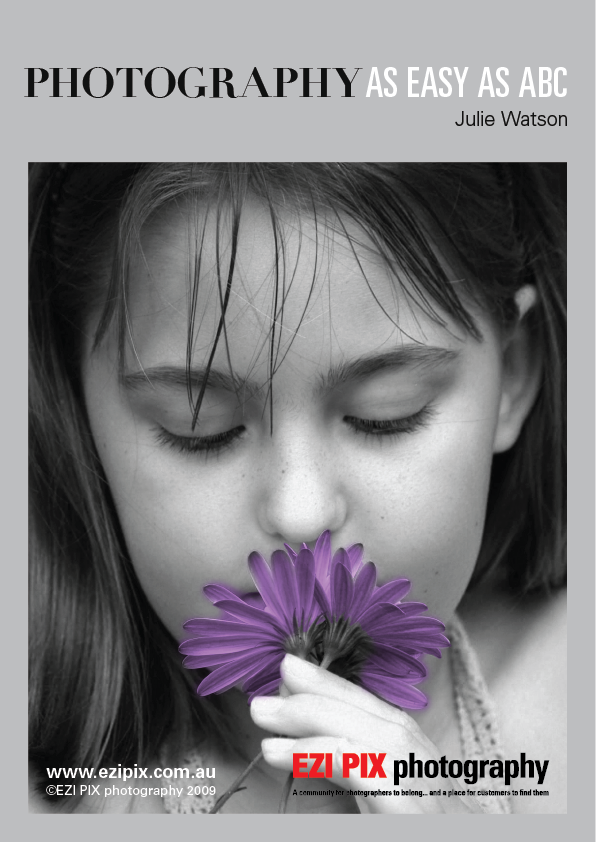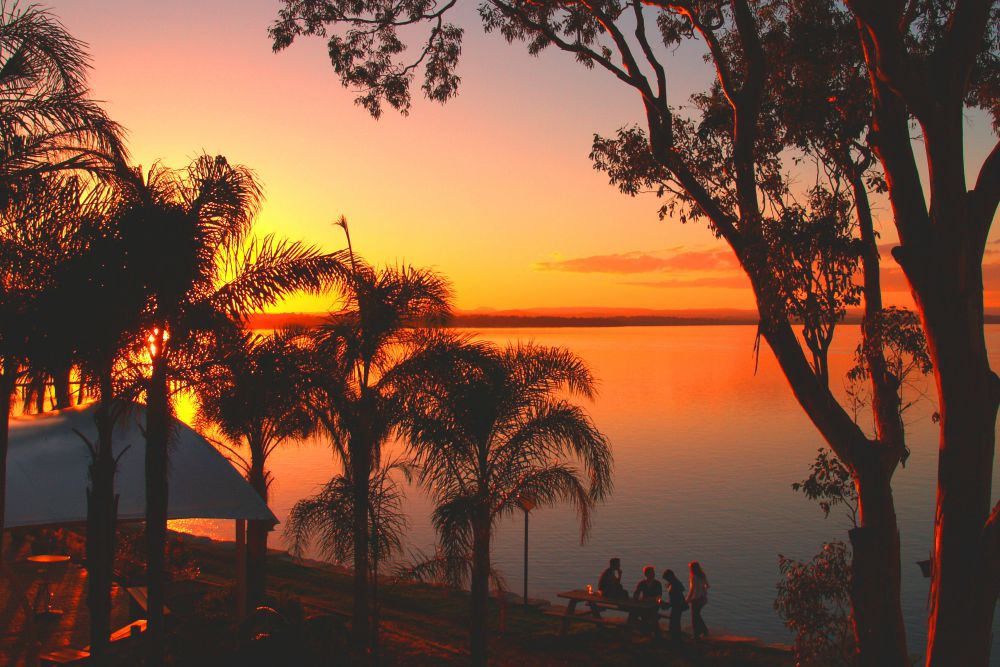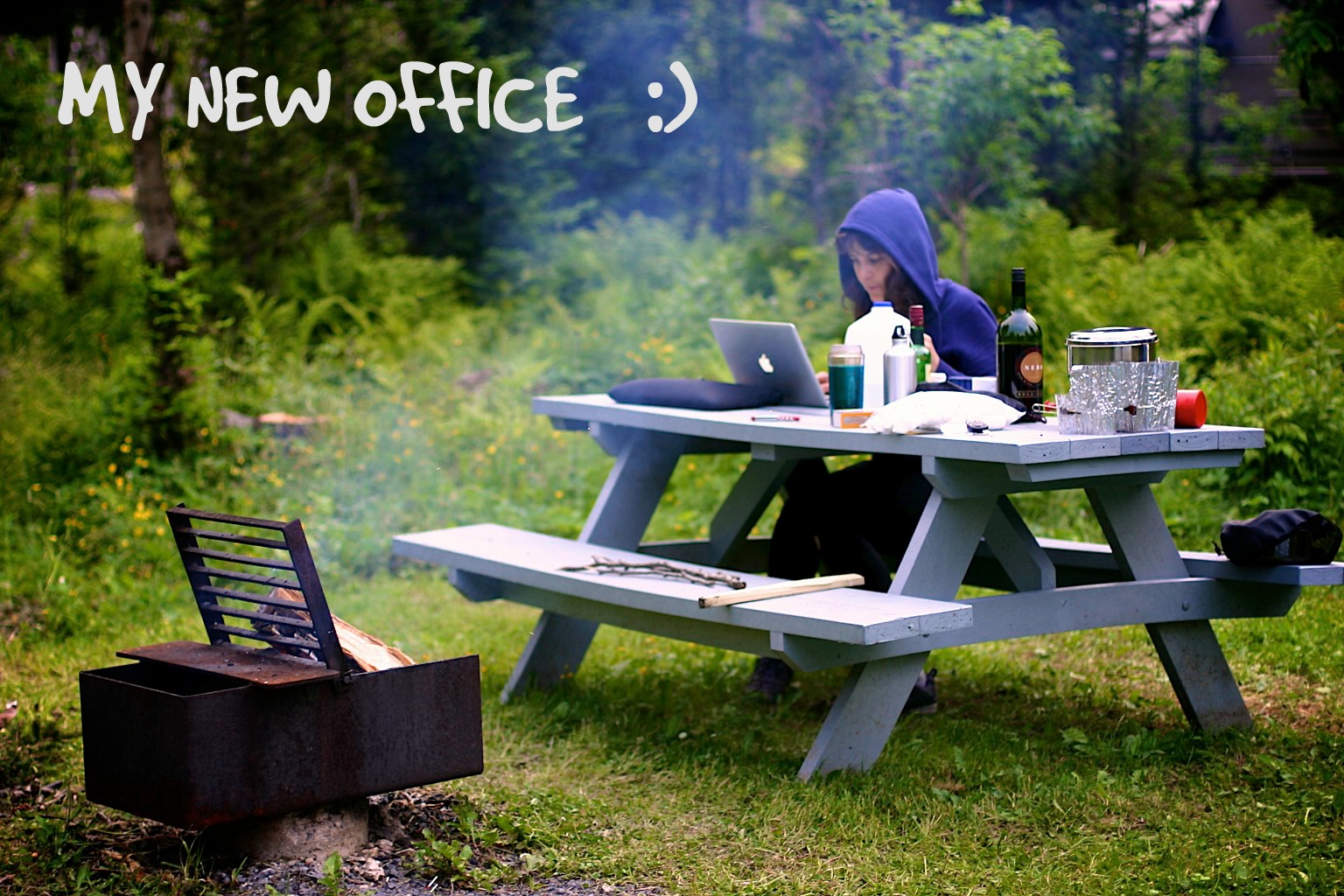 It's not about becoming a millionaire…
It's not even about getting rich…
It's not a get rich quick scheme… you'll actually still have to work BUT…
It's about escaping and living the lifestyle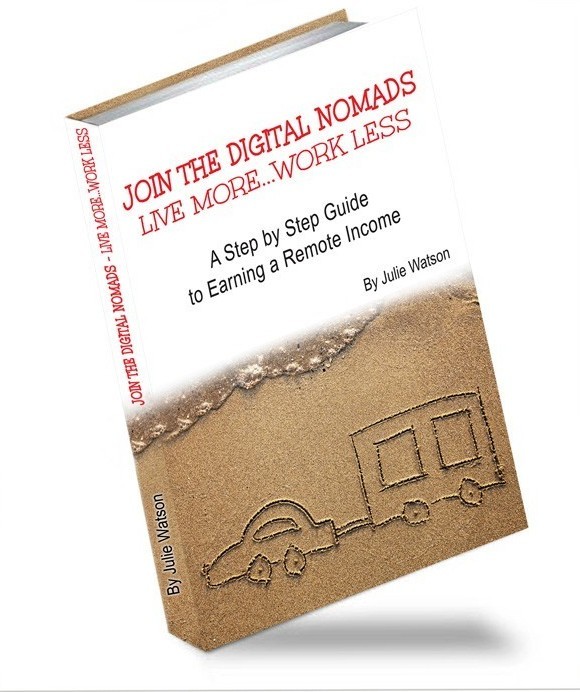 Find all the tips on working remotely in your current employment, including how to approach your boss. There's no excuse, with mobile apps (like Skype, Messenger and WhatsApp) and programs for almost everything. The world is wireless and so are you…unplug and get mobile!!!
Sometimes too much information leads to overload and you become overwhelmed...
Where to start? Which book to read? Which expert to listen to? What to do first? It's all too hard!
By using

'Join The Digital Nomads'

as your guide to automated remote income you will have every day's activities under control. You also get to choose the timeframe so there's no pressure.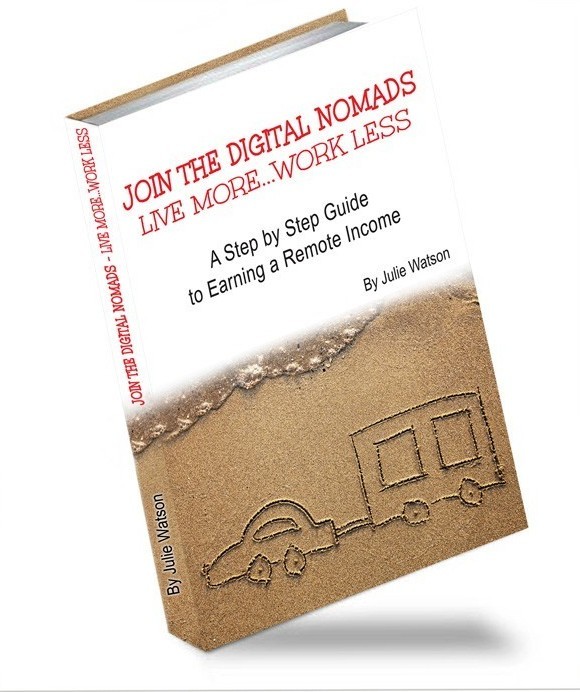 Don't buy this eBook if you simply want something to read. Only buy if you actually want to follow every step and DO IT.