I'm guessing more than half of the people who have read a book offering business or lifestyle advise do NOT achieve their desired results (It's probably more like 90%)

There are so many books that offer great advice, BUT this eBook breaks down the actions you need to take into chunks of daily activities and prioritises them

The eBook lists all the appropriate links you need for researching and bringing your product or idea to life. The links are 'live' and ready to click on as well as including additional links specifically for Aussies

The eBook offers suggested reading and other tricks and tips so you know where to get more information when you need it, including contacting us!

You can start taking action based on your eBook right away...just set a date to start

Work your own dates into the checklist Eg. It's a 60 day plan, but you might want to work it 2 out of 3 days (part time) or every morning before work and one weekend day. It's all about flexibility and setting your own agenda. It doesn't have to be 60 days in a row if that doesn't suit you

The guide includes optional stuff AND the authors notes to give you the realisation that you can START NOW. Don't wait for the perfect time. Just set a date and get started

You need to be motivated...no matter what. It won't work without you starting it!!!

It's only $57 right now. C'mon. Why put it off any longer?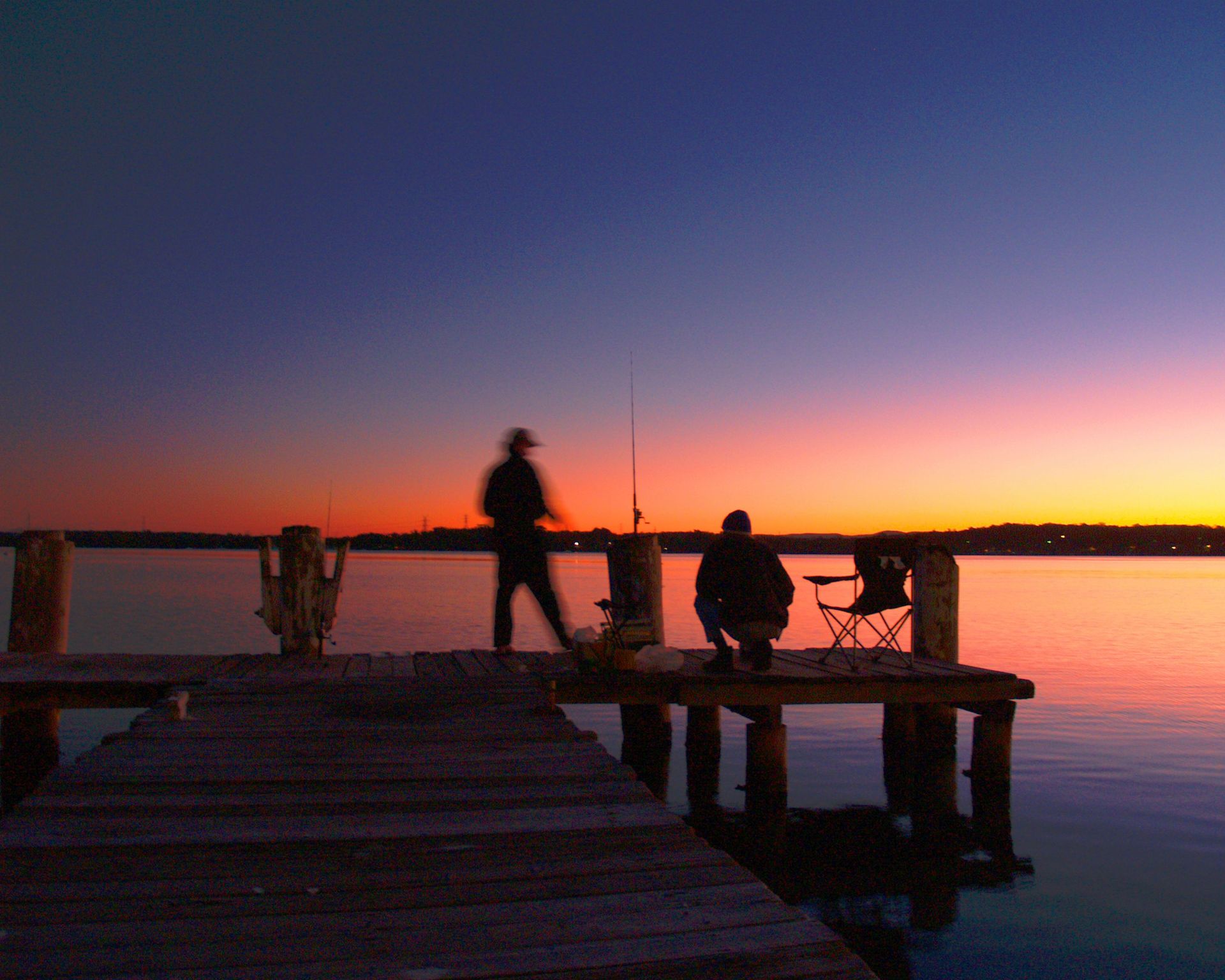 What's holding you back???